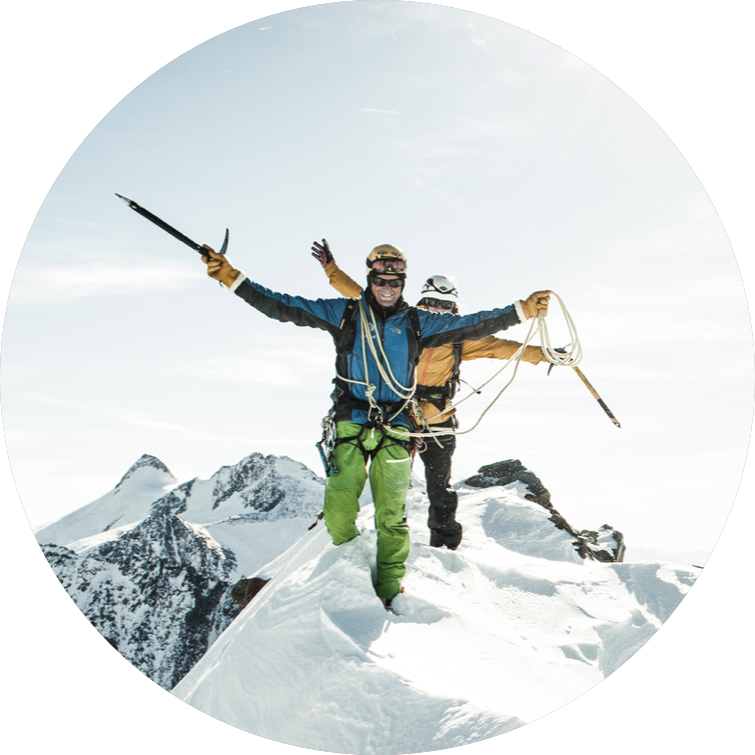 We ensure the success of your IT projects!
We take over the project management of critical IT projects (SAP, NonSAP)
We start the project together with you or take over in critical situations
We lead your IT project to success (in quality, in time, in budget)
We ensure the formulation of a clear project mandate, a clean project structure and regular status meetings with your stakeholders.
We steer your project through all ups and downs
We ensure transparent project communication via multiple channels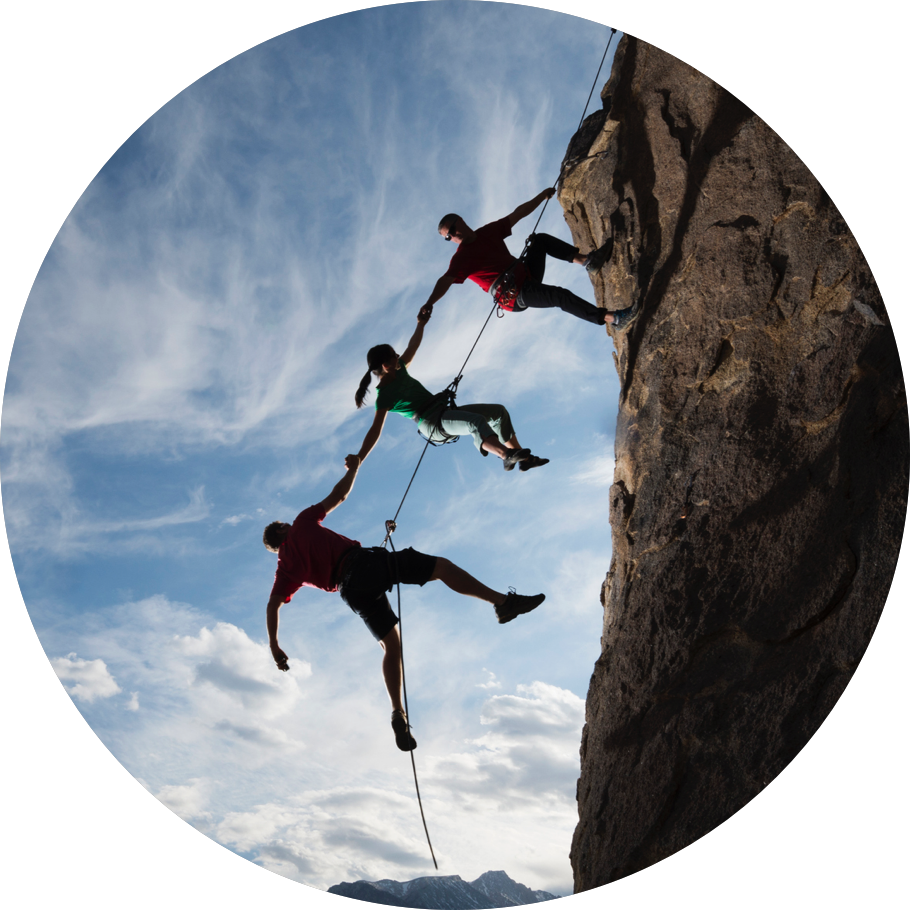 We celebrate project successes together!
As experts for S/4HANA conversion and SAP projects, we are pleased to welcome you to our homepage.
With us, you will not only receive first-class advice, but also a guarantee for successfully implemented projects.
We attach great importance to close cooperation and open communication in order to achieve the best possible results together.
We are proud to be your reliable partner and look forward to meeting you personally.
Your team at mutcon GmbH
We regularly seek feedback from our clients on our project managers

Only proven and excellent project managers are used

Our project managers undergo a rigorous assessment

We offer you the best possible project management
Communication is key
Successful project management has a lot to do with people management and communication. All stakeholders must be met and informed according to their needs. For us, change management is a central component of successful projects. The reasons for the change must be explained to those affected, the opportunities that lie within it must be made more accessible and the necessary time for the change must be granted.
Experience and success
We have the necessary experience to lead your important or critical projects to success. Often it is not only about slavishly working through work packages, but also about properly communicating the project goal and getting everyone involved. Often there is also a need for organisational change with the change that the project entails. We have the necessary experience to accompany such critical projects and to lead them to success together with you.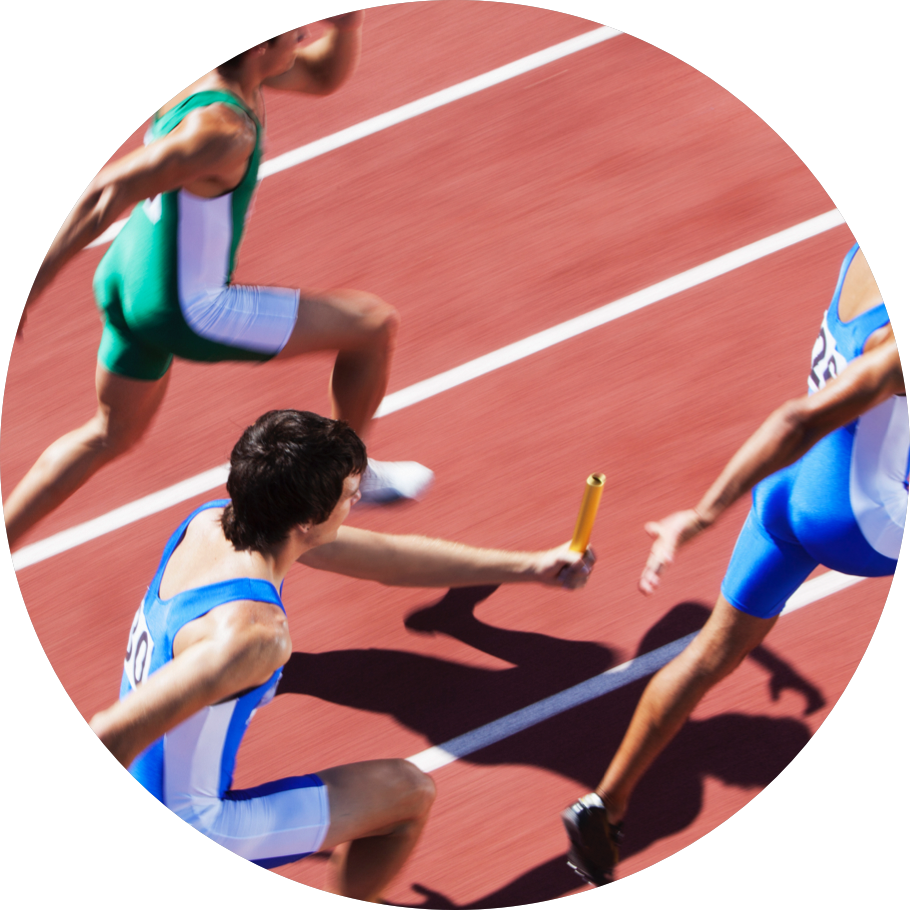 Our focus
SAP projects (S/4HANA conversion, SAP rollout).
You have a project, we have the solution! Contact us.
We will be happy to advise you on how we will approach the project and lead it to success with you.
We like nothing better than to have a gigantic party with you after a great project!